About Japan Seminar House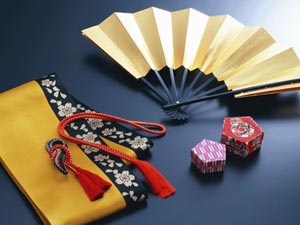 Japan Seminar House, Inc. is a non-profit educational institution established by Dr. Hironobu Kitaoji and the late Dr. Yuriko Kitaoji in 1985 with the support of both the Japanese and Victorian Governments.
The Japanese Language Courses at JSH are taught by qualified bilingual instructors, and are designed to train students to become bilingual speakers in an efficient and effective manner. Class sizes are therefore kept to a minimum. The language and the teacher training programs are based on over 20 years of original research by JSH in Japanese linguistics and literature. Students are encouraged to obtain official qualifications in Japanese through the Japanese Government's Japanese Language Proficiency Test, conducted annually worldwide. It is administered in Melbourne by JSH in conjunction with the Japan Foundation.